Elders of Sankofa with Dr. Janine James 1/07/23
Since 2003, BLACK WOMEN 50+ HEALTH & LIFESTYLES MAGAZINE has been one of the few periodicals nationally dedicated exclusively to exploring the challenges, hopes, fears, and celebrations of this demographic.
According to Census data, approximately 25% of African-Americans are women 50+. They are a direct link to the entire Black population, and influence 80% of all purchases of African-Americans. Their values reflect individual choice, family/community, prosperity/ownership, and self-actualization. Black women 50+ are leaders in their churches, communities, and on their jobs.
The mission of the magazine is to educate and empower responsible, preventive health practices. To decrease disparities in treatment and services to Black Women 50+. To demystify, in simple language, major health issues. To inspire rewarding lifestyles while revealing resources, products and services. To celebrate the uniqueness of ages 50+.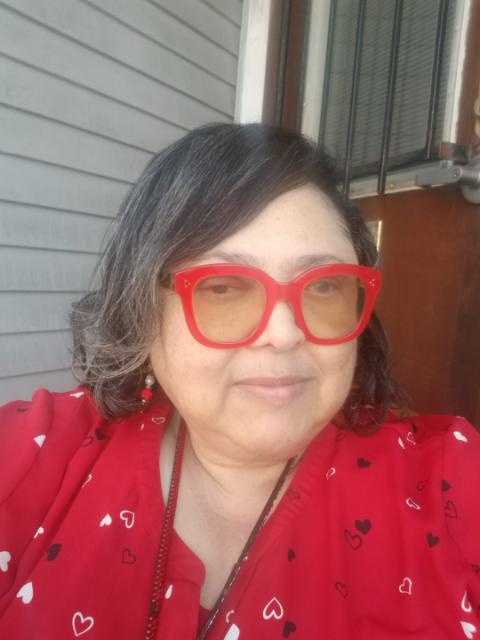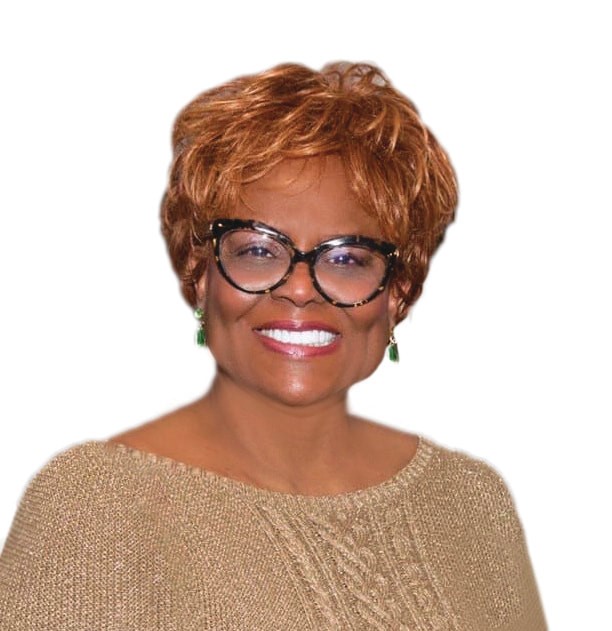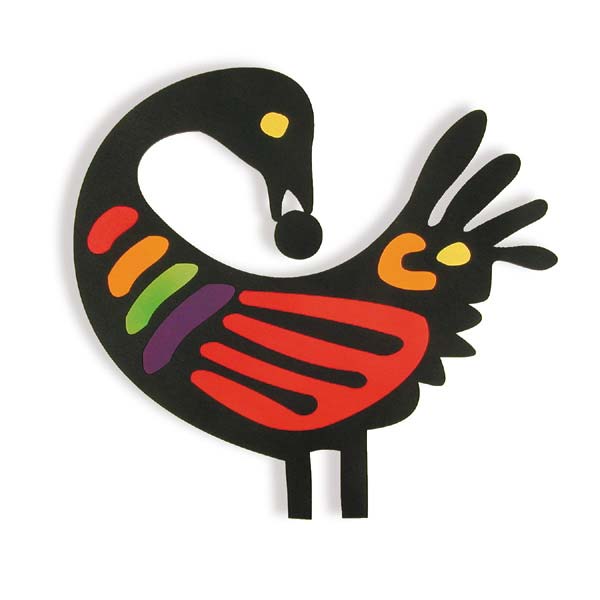 Podcast: Play in new window | Download (Duration: 1:56:43 — 53.6MB) | Embed