THE AMERICAN RESCUE PLAN ACT: WHO GETS HOW MUCH OF WHAT?
Care packages are not always received by those who need them the most. Join Sankofa Council of Milwaukee hosts Baba Charles Kwodjo Robinson and Sister Efua Ma'at to discuss who receives $65.1 Billion for America's counties, and how we can hold accountable those entrusted to allocate those funds in a fair and just manner.
Our guests will be Devin Anderson and Markasa Tucker, members of the African American Roundtable, a most effective and informed community advocacy organization. Share your experience seeking funding opportunities.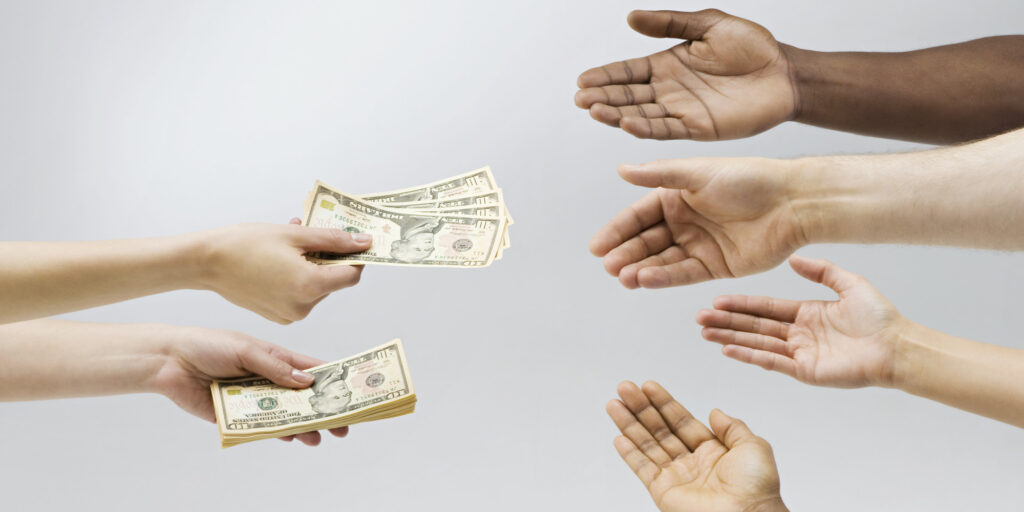 Podcast: Play in new window | Download (Duration: 2:00:06 — 55.0MB) | Embed
Scroll down to see next article