"Time for an Awakening" with Bro.Elliott, 2-09-20 guest Prof. Michael A. Gomez
"Time For An Awakening" for Sunday 2/09/2020 at 7:00 PM (EST) our guest was Professor of History and Middle Eastern and Islamic studies at New York University, Michael A. Gomez. Prof. Gomez discussed his latest work "African Dominion: A New History of Empire in Early and Medieval West Africa" along with other related topics in our conversation.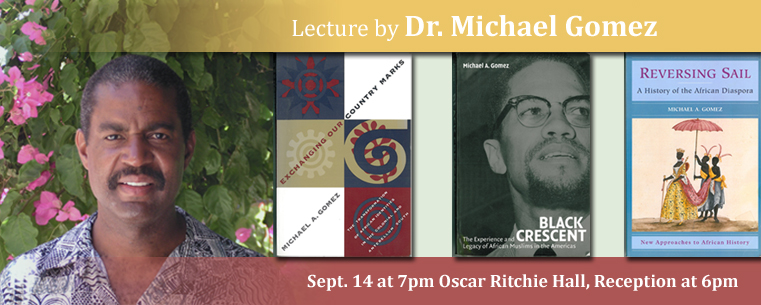 Podcast: Play in new window | Download (Duration: 2:09:03 — 59.4MB) | Embed
Comments are closed.
Scroll down to see next article