Maureen Taylor: Michigan Welfare rights & Gary Grant: BFAA
Maureen Taylor, Grassroots Activist and Chair of the Michigan Welfare Rights Organization. We talked with our guest about what's going on surrounding the poisoning of the water supply provided to our people in Flint MI. Also, Black Farmers and Agriculturalists Association president Mr. Gary Grant joined us. The discrimination that contributed to the decline of the black farmer as well as loss of land, that lead to the Black Farmers Settlement, still persist.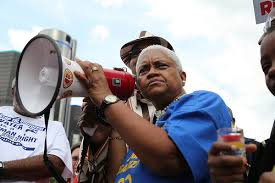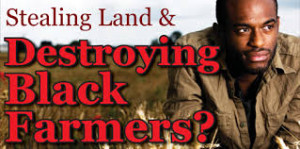 Podcast: Play in new window | Download (Duration: 2:14:08 — 61.5MB) | Embed
Comments are closed.
Scroll down to see next article